Diaphragm pressure keeping valves
Pressure range up to 10 bar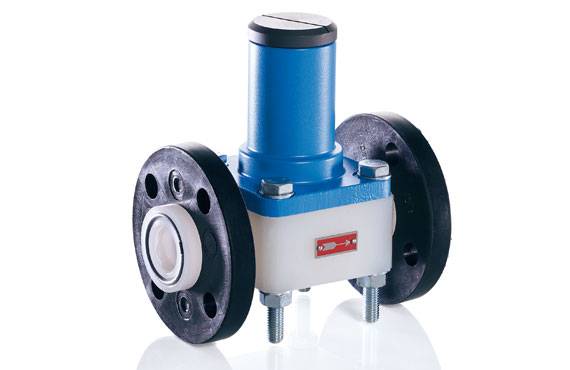 sera diaphragm pressure keeping valves provide a defined counterpressure and prevents excessive delivery under unfavourable geodesic conditions.
The set valve pressure creates the necessary pressure difference between the pressure side and the suction side of a pump.

Product documentation:
http://www.sera-web.com/en/download-center
Our team is there for you!
Do you have any questions about this item or need more information?