COVID-19 / Preventive measures of the sera Group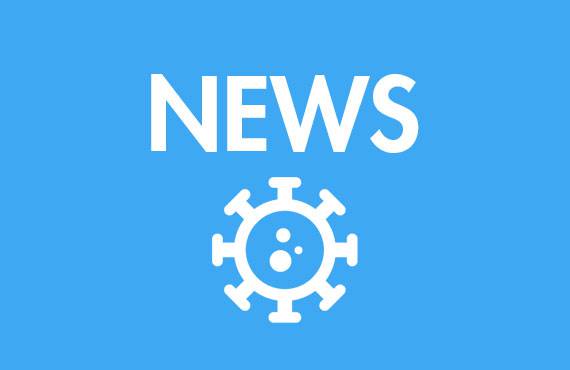 The sera Group with its locations in Immenhausen near Kassel, in Passau and branch offices in Austria, Switzerland, Spain, England and South Africa has taken precautionary and until further notice measures in view of the dynamic development of the corona pandemic. These measures shall:
Protect the workforce
Slow down the spread of the virus
Maintain the operational processes of the sera Group
The following measures are checked daily and adapted to the current situation, they apply to all parts of the sera Group.
Increased hygiene measures and internal regulations for dealing with each other are intended to protect the staff.
sera is ideally positioned to work globally networked, the presence of most colleagues in the company is not necessary for this. The colleagues work from home where possible.
In general, we do not receive any external persons in the company until further notice. We use telephone and video conferences instead.
Visits to external persons are also suspended until further notice. Training and business trips are also suspended.
Persons who have stayed in risk areas are not allowed to enter the company for at least 14 days.
The production works in a 2-shift model without physical handover. It continues as normal and the supply chains are secured until further notice.
We adhere to the recommendations of the Robert Koch Institute and reassess the current situation on a daily basis in order to derive appropriate measures.
In these extraordinary times it is up to all of us to take responsibility. We take our responsibility towards our employees and society very seriously. We ask for your understanding that some work or project processes are currently running somewhat differently than usual.
Stay healthy.
sera Group