PUMPS & VALVES, Dortmund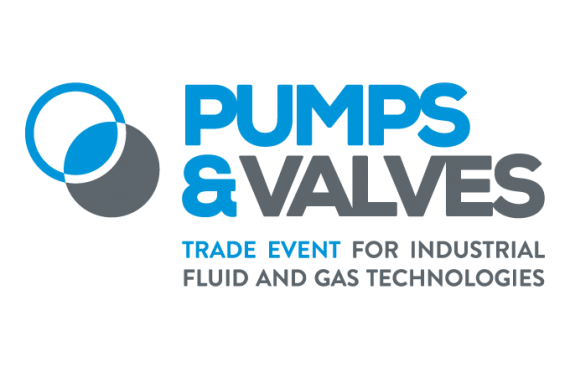 PUMPS & VALVES, Dortmund
12th - 13th February 2020
The PUMPS & VALVES Dortmund is a trade fair for industrial pumps, valves & processes. Around 70 exhibitors present themselves at the PUMPS & VALVES showcasing the full range of industrial pumps, valve technology and industrial fittings. Trade visitors will find products and technical solutions for the entire production process of the process industry, from pump and valve technology to process instrumentation and maintenance. In addition to the exhibition, visitors can look forward to a varied supporting program with a focus on current, industry-relevant topics in the areas of industrial pump, valve and valve technology as well as maintenance.
Visit our booth R34 in hall 6 and let our experts show you the right solution for your application. In addition to the proven sera dosing pumps, we also present our sera EXCELLENCE PARTNER PRODUCTS - products from other manufacturers upstream or downstream of the dosing process in the process chain of your application. For example, get to know the magnetic-drive centrifugal pumps from Finish Thompson, which we sell exclusively in the DACH region.
We look forward to your visit at our booth R34 in hall 6. No ticket? No problem: Just send us an inquiry to Marketing@sera-web.com and be our guest.