Technical Publication: Enzyme extraction for your health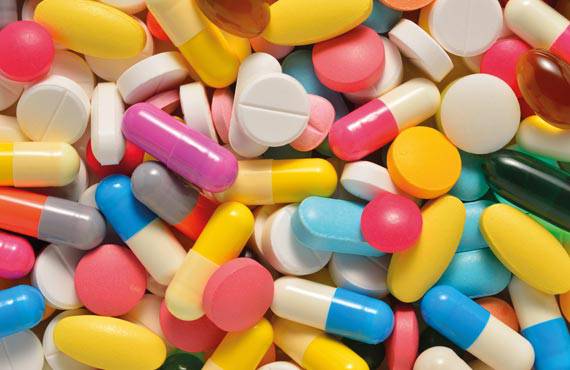 Enzymes are highly important in many areas of our everyday life. Metabolism of organisms, fermentation processes in breweries, cheese-making, detergents, insect repellents and medicines are just a few of the areas of application.

Abbott Laboratories is a enterprise that researches, develops and produces products in the fields of pharmaceuticals, medical products and nutrition.

Enzymes are manufactured at the site in Neustadt am Rübenberge (near Hanover). A high level of hygiene and cleanliness is imperative here. To achieve this, all the piping and equipment integrated into the manufacturing process are subjected to the so-called CIP process (Cleaning-In-Place).

During the CIP process, sera dosing systems are used in three places: during cleaning with alkaline agents (NaOH 50%), during acidification to remove lime deposits (HNO3 50%) and during disinfection to kill the vegetative microorganisms (Desi/H2O2).

sera delivered seven dosing systems with 500-litre tanks for the interim storage of cleaning chemicals and their metering. The tanks are filled with a built-in solenoid valve, while a solenoid float switch monitors the tank level. R410.2 diaphragm pumps draw the medium from the tanks and dose it in the process, while a diaphragm relief valves protects the pumps and the piping against excessive pressure.

Of particular note here was that these systems had to be set up in a potentially explosive atmosphere.
sera offers a variety of metering systems with ATEX approval and could therefore also meet these important requirements.