Make delicious cheese with the best dosing technology!
We offer products for hygiene as well as products which guarantee the best quality in your process operation during the food production.
The following dosing technology is used in food and beverage:
sera CIP
sera CDG
sera CVD
sera CTD
sera AQUASENSO®
sera dosing systems, with the series of C409.2 which are used in the following areas of the manufacturing process
- Tank cleaning
- Pipe cleaning
- Heater cleaning
- Freezer cleaning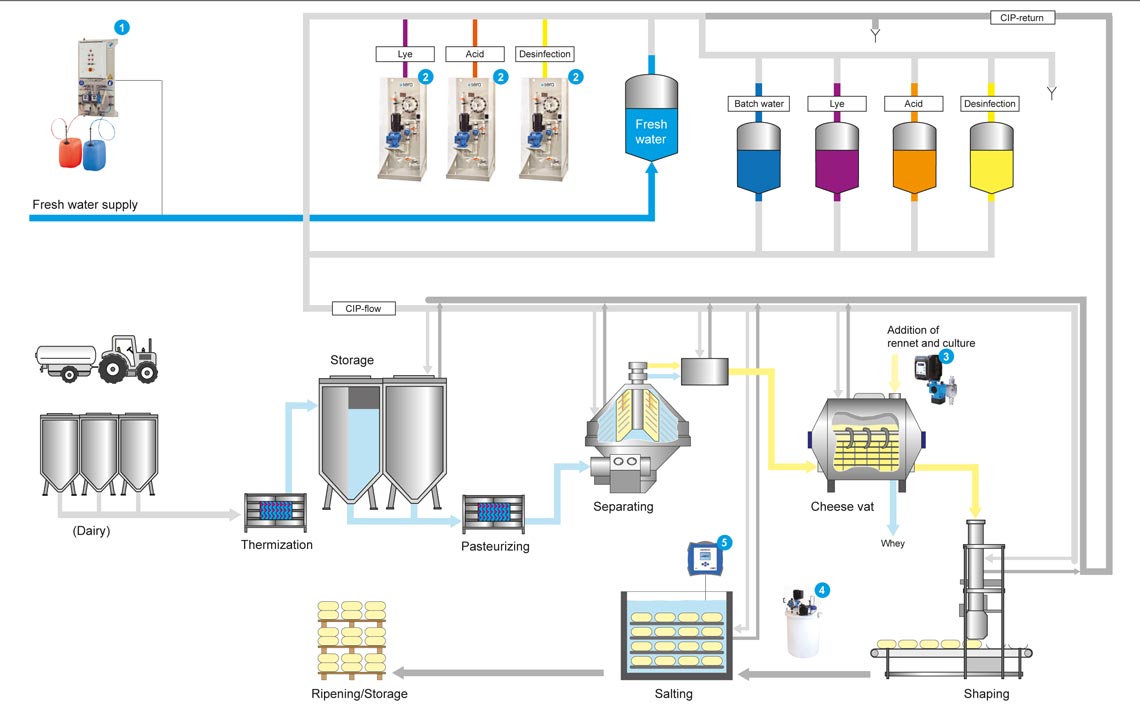 Feel free to call our responsible team of experts!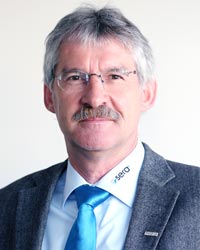 Sales Application Manager
Food & Beverage
Herbert Schmidt
Tel.: +49 5673 999 1846
Fax: +49 5673 999 1869
E-Mail: h.schmidt@sera-web.com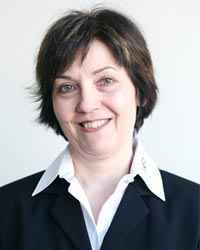 Internal Sales Coordinator
Food & Beverage
Bärbel Rüdiger
Tel.: +49 5673 999 1824
Fax: +49 5673 999 1869
E-Mail: b.ruediger@sera-web.com