High quality water with high quality dosing technology!
Legal requirements have to be taken into consideration in the treatment of wastewater. In both industrial and municipal wastewater treatment sectors, there is a need for high quality, modern dosing technology!
We offer the following products in wastewater technology:
Dosing devices for field tests with miscellaneous fluids
Small dosing units and systems for water chemicals
Dosing systems for precipitants with metering pumps
Preparation and dosing units for polymer solutions for sludge conditioning
Dosing units for lime milk
Components for units applying modern chemical thermal sludge treatment methods
for
Nutrient degradation/Phosphorus elimination (pre-precipitation)
Flocculation filtration
Sewage sludge thickening & dewatering
Charging of chamber filter presses
pH-value adjustment
Defoaming
Desulphurization of sewage gas
Neutralization of hydrogen sulfide in sewer systems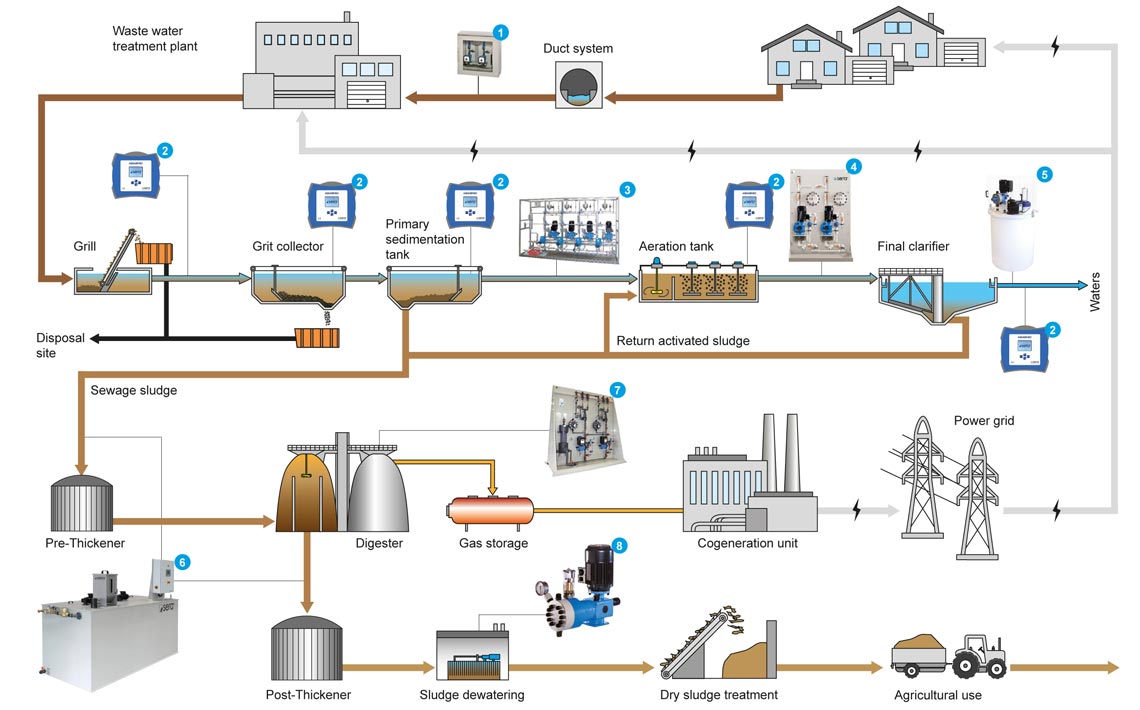 sera cabinet sized dosing unit DAV for the elimination of hydrogen sulfide with iron-(III)-chloride
sera AQUASENSO® MSR for pH- and Redox- value measurement
sera customized vertical dosing unit DAV for the denitrification with methanol (optional)
sera compact vertical dosing unit CVD for the elimination of phosphorus (option) with iron salts or aluminium salts
sera compact dosing unit CTD for downstream disinfection (free chlorine)
sera polymer preparation unit PolyLine® for sludge thickening with flocculants
sera customized vertical dosing unit DAV for the dosing of foam control additives
sera piston diaphragm pump R409.2 KM for chamber filter press feeding and filter cloth acidification with 3-5% hydrochloric acid
Feel free to call our responsible team of experts!
Sales Account Manager
Water and Wastewater Treatment
Sascha Kersting
Tel.: +49 5673 999 1822
Fax: +49 5673 999 1869
E-Mail: s.kersting@sera-web.com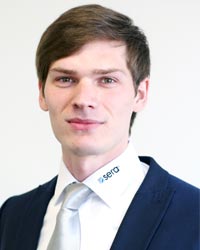 Sales Application Manager
Water and Wastewater Treatment
Anatoli Schlender
Tel.: +49 5673 999 1827
Fax: +49 5673 999 1869
Mobil: +49 173 5715216
E-Mail: a.schlender@sera-web.com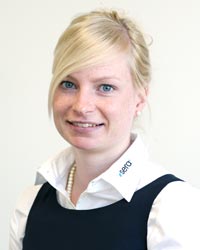 Sales Account Manager
Water and Wastewater Treatment
Britta Dreißig
Tel.: +49 5673 999 1873
Fax: +49 5673 999 1869
E-Mail: b.dreissig@sera-web.com